Steward
Full Time - Seasonal or Peak Load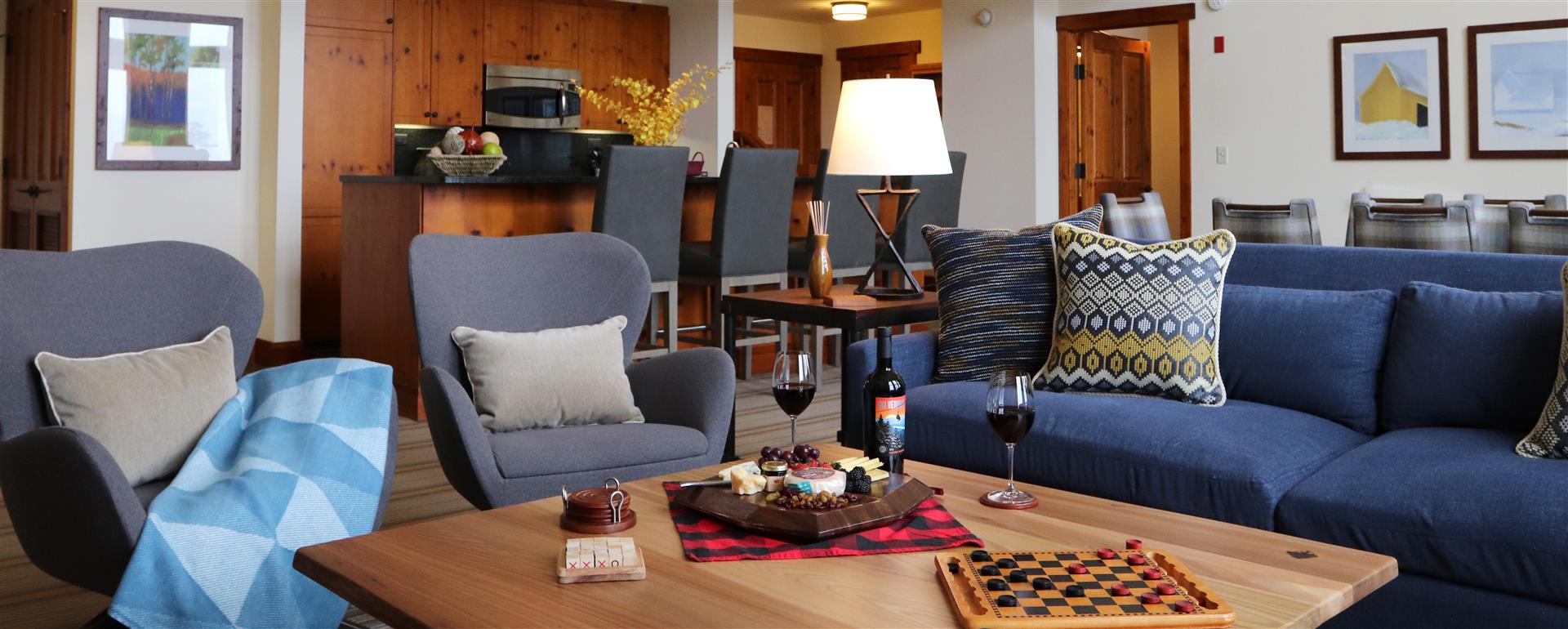 The Lodge AT Spruce Peak
Stowe, VT
H2B Available Job
Job Description
Number of Workers Requested: 12
Job Duties: Pursuant to approved sanitation and safety guidelines, clean all dishes, glasses, utensils, pots, pans and related food reparation/serving items and equipment. Operate dishwashers, check washed items for cleanliness, and store clean and dry items and equipment in proper places.
Job Requirements
Experience Required: No
Special Requirements: Must be able to stand/walk up to 6-8 hours per day and lift, push, and pull a minimum of 50 lbs. Pre-hire background check required. References might be requested. On the job training will be provided. Following Shifts available 7 days a week including weekends and holidays. 7am-3pm, 8am-4pm, 12pm-8pm, 4pm-12am, 11pm-7am Wage Per Hour: $13.49-$22.00 Overtime Possible Per Hour at $20.24-$33.00 Possible Wage Increase: Based on merit and experience.
Number of Hours Per Week: 35
Work Schedule (Start/End time): 7:00 A.M. – 3:00 P.M.
Employer Information
Trade Name/Doing Business As: The Lodge at Spruce Peak
Company Name: DH Stowe Management LLC
Location: Stowe, VT 05672
Telephone Number: 8027604701
Worksite
Address: 7412 Mountain Road, Stowe, VT 05672
For H2 Jobs, upload DOL Job Order:
job_order-15-1.pdf