Landscape Laborer
Full Time - Seasonal or Peak Load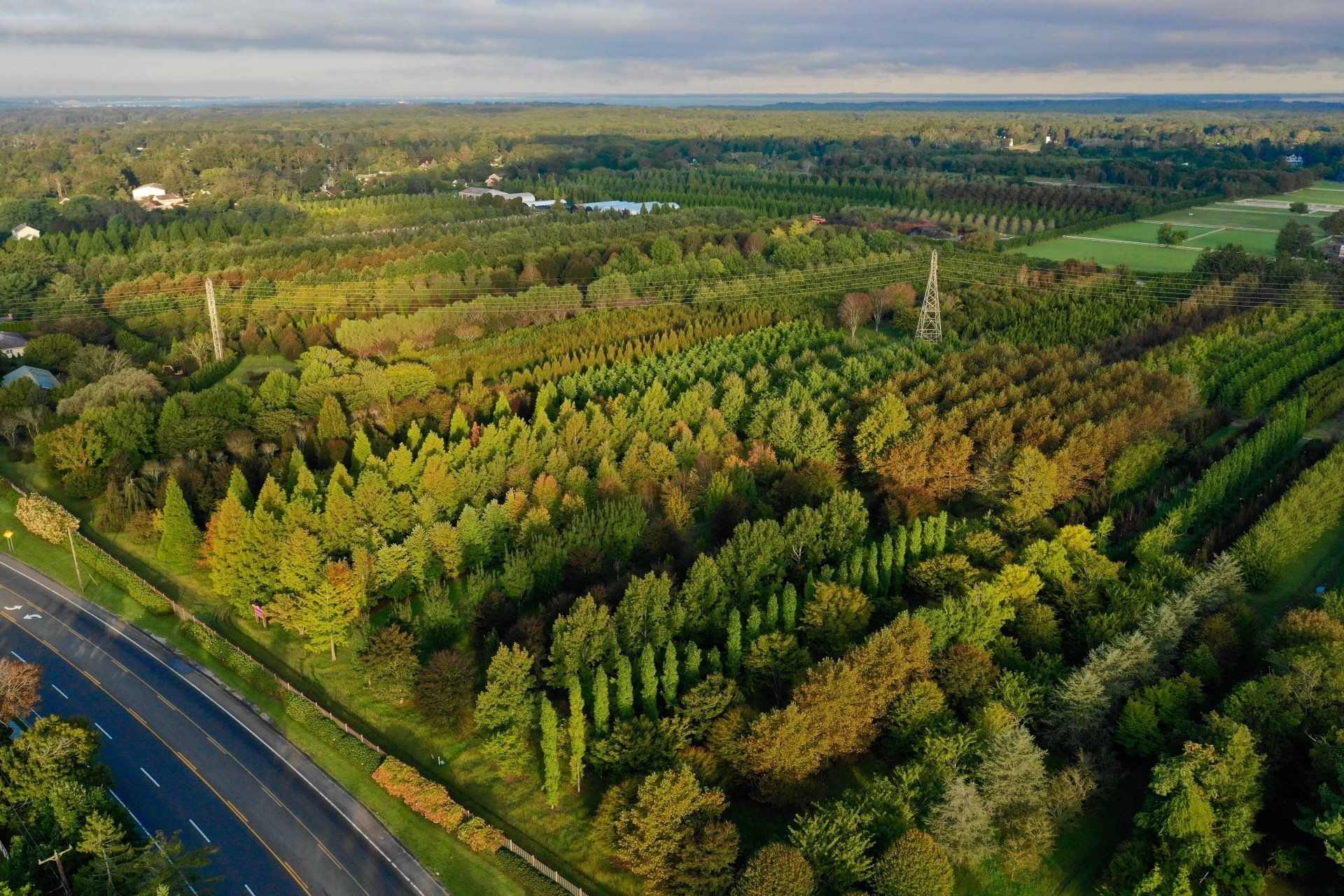 WARRENS NURSERY INC
WATER MILL, NY
H2B Available Job
Number of Workers Requested:  20
Full Time:  Yes
Cleanups, mowing of lawns, trimming of shrubs, weeding, mulching, spreading of topsoil. tree & shrub plantings, irrigation work. Operating of ride on mowers, weedwackers, shrub trimmers, blowers. Temporary full time employment, may get up to 10 hours/week overtime when available. Employer will transort workers to & from each job location.
Job Requirements
Experience Required:  No
Number of Hours Per Week:  40
Work Schedule (Start/End time):  7:30 A.M. – 4:30 P.M.
Employer Information
Company Name:  WARRENS NURSERY INC
Location:  WATER MILL, NY 11976
Worksite Address:
779 MONTAUK HIGHWAY, WATER MILL, NY 11976
For H2 Jobs, upload DOL Job Order:
job_order-20.pdf