The Capitana Key West
About the Company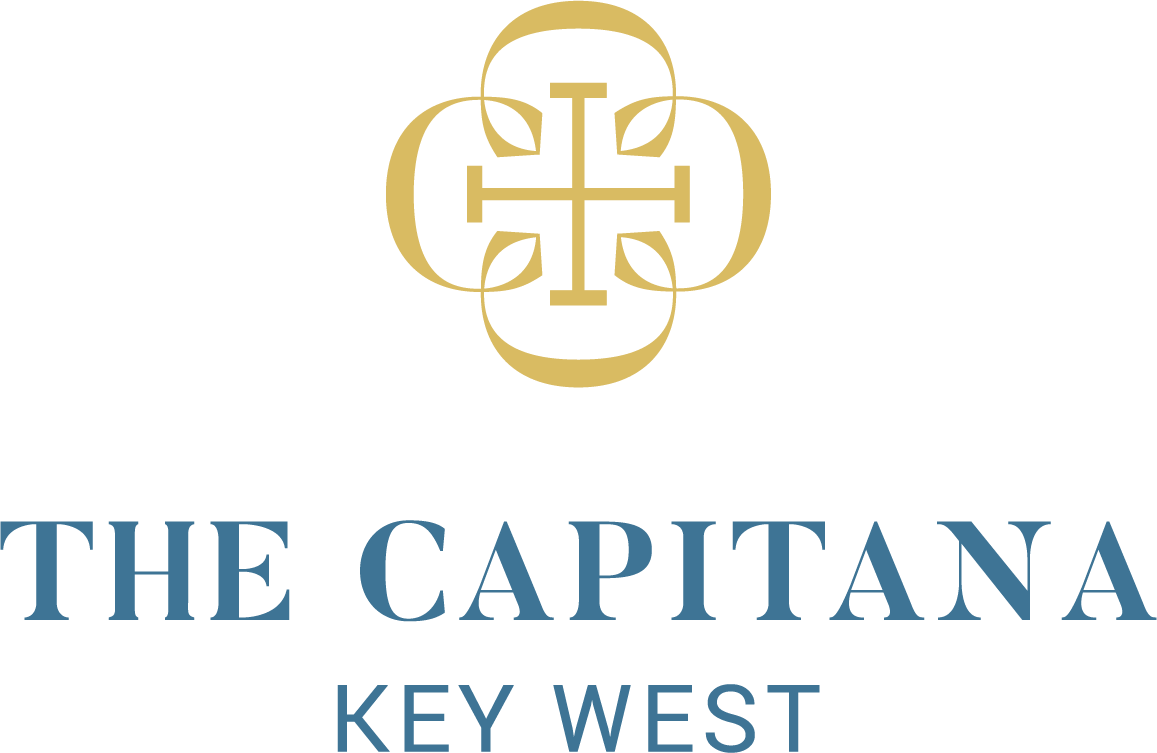 Key West, FL
H2B Available Jobs
Inspired by the famous shipwrecks that dot the shores off the Florida Keys, The Capitana Key West gets its name inspiration from one such famous shipwreck from Spain's 1733 Armada known as "La Capitana" or "Capitana El Rubi Segundo."
El Rubi was commanded by General Rodrigo de Torres and was carrying a large cargo of gold and silver coins, including pillar dollars, as well as vanilla, chocolate, tobacco, and indigo.
When the crew encountered a strong hurricane, it didn't take long to ground the ship inside the coral reefs, leading to immense damage and a quick sinking into the sea, although most of the crew including General Torres were able to escape.
The treasure on The Capitana was so important to Spain, that scuba divers were immediately brought in from Havana to aid the crew in recovering the wealth of the cargo. Most of it was able to be recovered, save for several boxes that were left to the depths of the sea.