 R H Dupper Landscaping Inc
About the Company
With over three decades of experience, R.H. Dupper Landscaping, Inc. is a leading commercial landscape contractor and maintenance provider serving the Phoenix Metropolitan area. We provide distinct advantages to our clients through our comprehens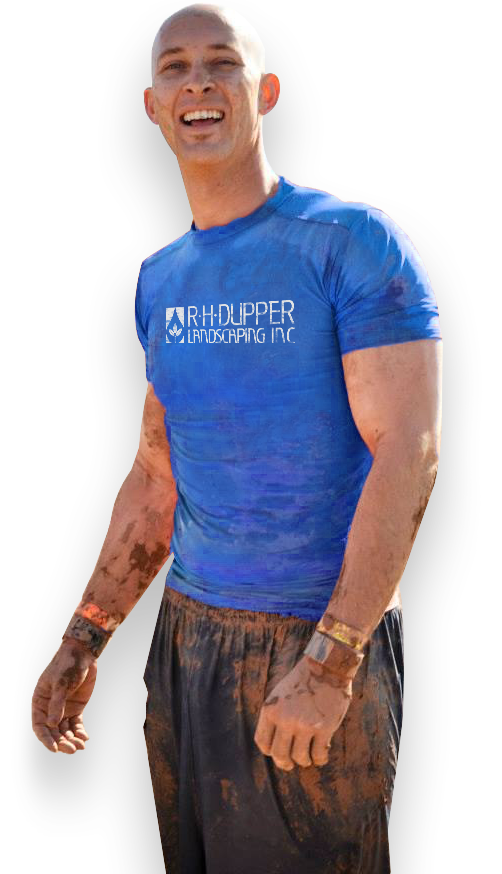 ive hands-on strategies and insight.
Our team of dedicated professionals offers a uniquely proactive approach, delivering widespread services including pre-construction, value engineering and budgeting.
Our commitment to how we do business is equally as important to us as the high quality work we do, allowing our clients to provide the same first-class service to their customers. Our core values drive us to approach each new challenge and turn it into success, ensuring we are the first call for our clients.