 K.W. Zellers & Son, Inc.
About the Company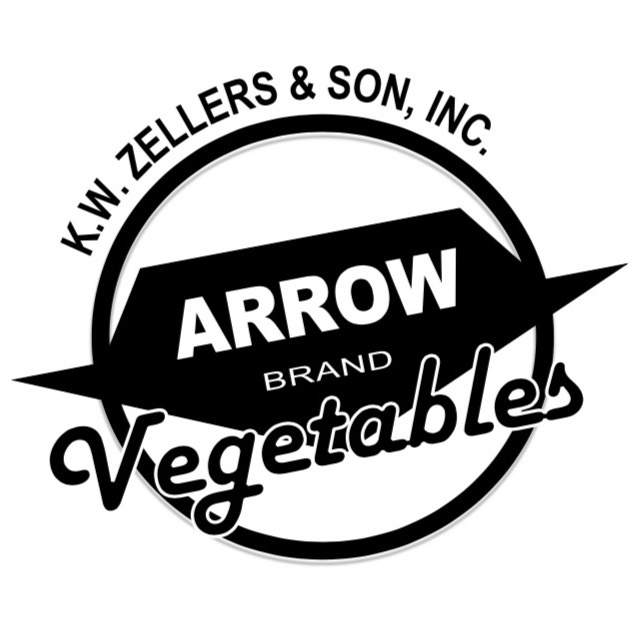 K. W. Zellers & Son, Inc. is located in Hartville, OH, United States and is part of the Nursery & Floriculture Production Industry.
The organization primarily operates in the Seeds, Vegetable: Growing of business / industry within the Agricultural Production – Crops sector. This organization has been operating for approximately 95 years.