 Jft Harvesting, Inc.
About the Company
Jft Harvesting, Inc.
Palm City, FL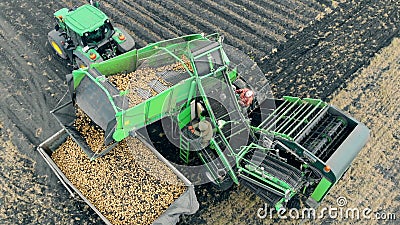 Agricultural Equipment Operators
Potato harvesting and tasks that are further defined as follows: Repairing and Maintaining Mechanical Equipment Servicing, repairing, adjusting, and testing machines, devices, moving parts, and equipment that operate primarily on the basis of mechanical (not electronic) principles. Agricultural equipment operators use a variety of farm equipment to plow and sow seeds, as well as maintain and harvest crops. They may use tractors, fertilizer spreaders, balers, combines, threshers, and trucks.