Sous Chef
Full Time - Seasonal or Peak Load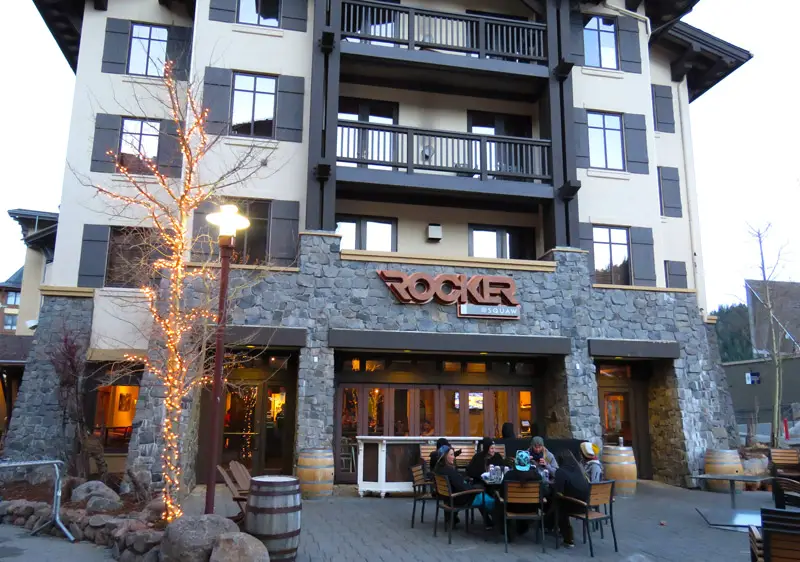 Palisades Tahoe Ski Holdings, LLC
dba
Palisades Tahoe
Olympic Valley, CA
H2B Available Job
Number of Workers Requested:  8
• Supervises and helps oversee a team of 5-8 Prep cooks and Line cooks at the venue • Acts as the role model for all grooming and uniform standards. • Punctual, timely and takes and manages breaks for self and staff. • Provides customers with top quality customer service in a friendly and positive manner. • Supervisory responsibilities include but not limited to training employees; weekly scheduling of staff, planning, assigning, and directing work; appraising performance; rewarding and disciplining employees; addressing complaints and resolving problems. • Oversees menu production and execution, proper prep levels, plating and portioning. • Helps to manage inventory, stocking, and prepping of all food items. • Proactively plans the sequence and timing of cooking operations to meet meal-serving hours. Delegates specific tasks to cooks and follows up. • Always maintain clean and orderly food and beverage facilities. Assure compliance with all health and sanitation regulations. • Helps plan and execute events for internal and external guests. • Assists to train kitchen personnel in food production principles and practices. • Assist in ordering, receiving and storage of all items from all purveyors. • Attend all safety meetings. • Assist kitchen and bus staff as needed.
Job Requirements
Experience Required:  Yes
Months of Experience Required:  6
Special Requirements:  Must have or be able to obtain current CA Food Handlers Manager Card. While performing the duties of this job, the employee is regularly required to walk, talk, see, hear, smell and taste. Must be capable of walking or standing 90% or more of a normal 8-hour work shift. Must be capable of frequently carrying, lifting. pushing or pulling up to 50lbs. On-The-Job Training Is Provided. Following Shifts available 7 days a week including weekends and holidays. 7am to 3:30pm, 9amto 5:30pm, 11am to 7:30pm, 3pm to 11:30pm Wage Per Hour: Tipped position with guaranteed wage of $20.54 – $30.00 Overtime possible at hourly wage of $30.81 – $45.00 Possible Wage Increase: Based on merit and past experience with our company
Number of Hours Per Week:  35
Work Schedule (Start/End time):  7:00 A.M. – 3:00 P.M.
Employer Information
Trade Name/Doing Business As:  Palisades Tahoe
Company Name:  Palisades Tahoe Ski Holdings, LLC
Location:  Olympic Valley, CA 96146
Worksite Address:
1960 Olympic Valley Road, Olympic Valley, CA 96146
For H2 Jobs, upload DOL Job Order:
job_order-39.pdf