Server
Full Time - Seasonal or Peak Load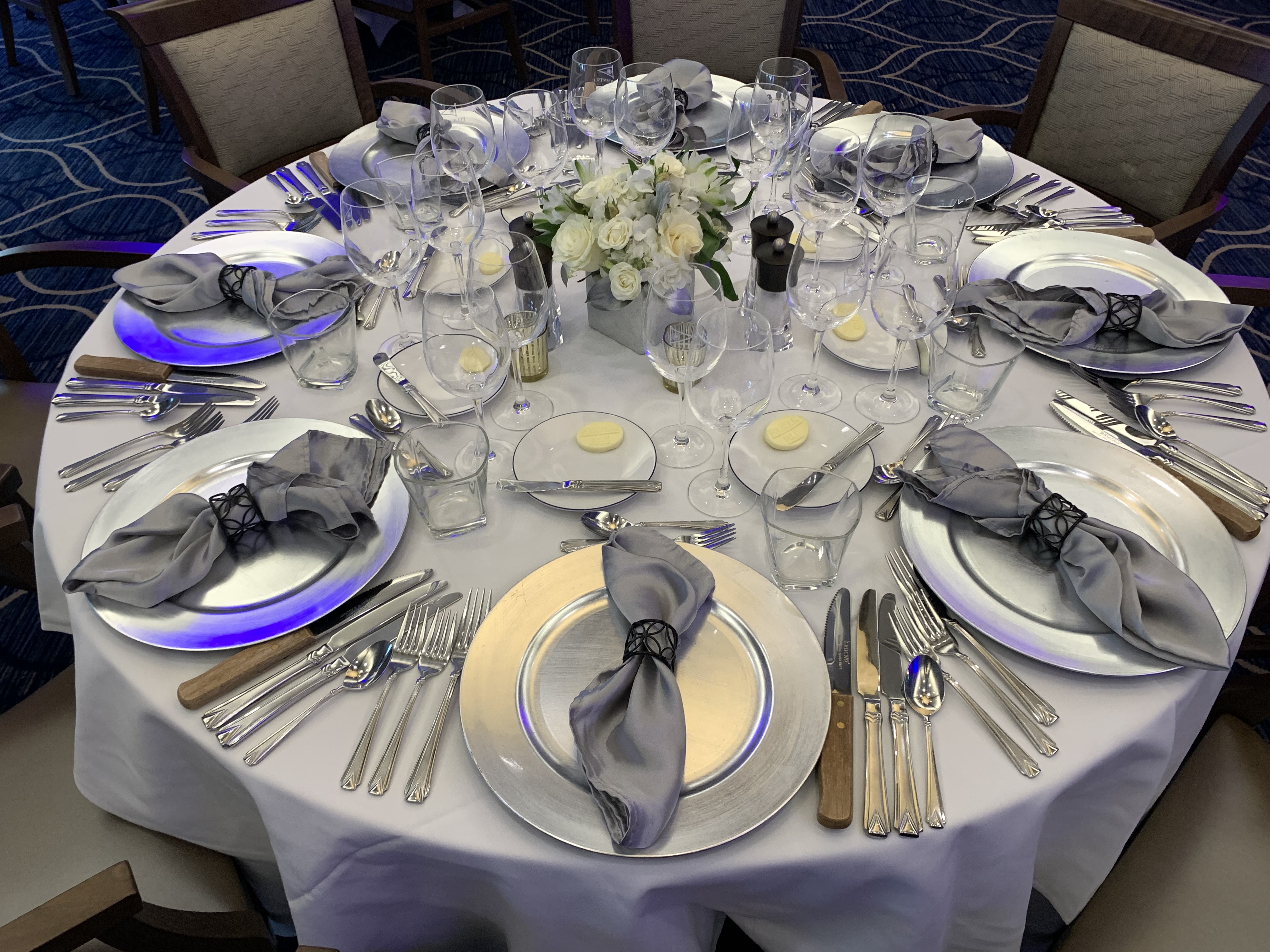 Pelican Isle Yacht Club, Inc.
Naples, Florida
H2B Available Jobs
Number of Workers Requested:  8
Job Duties:  Servers will be responsible for greeting customers, setting up the dining areas, taking and placing orders, carrying trays and plates, serving food and beverages, demonstrating knowledge of the menu, cleaning and clearing tables, informing guests of daily specials, completing opening and closing tasks, assisting with set-up and recovery for banquets and buffets, performing side work, stocking supplies, and mixing and serving alcoholic and non-alcoholic drinks. Service will include both banquet and al a carte dining as well as occasionally greeting and seating guests and running food. Please see attached job description for details.
Job Requirements
Experience Required:  Yes
Months of Experience Required:  12
Special Requirements:  The Petitioner will consider for employment any person who possesses at least one (1) year of service experience in a fine-dining or high-volume environment at a high-end restaurant, resort, or private club.
Number of Hours Per Week:  40
Work Schedule (Start/End time):  9:00 A.M. – 5:00 P.M.
Employer Information
Company Name:  Pelican Isle Yacht Club, Inc.
Location:  Naples, FL 34110
Worksite
Address:  410 Dockside Drive, Naples, FL 34110
For H2 Jobs, upload DOL Job Order:
job_order-89.pdf