Server
Full Time - Seasonal or Peak Load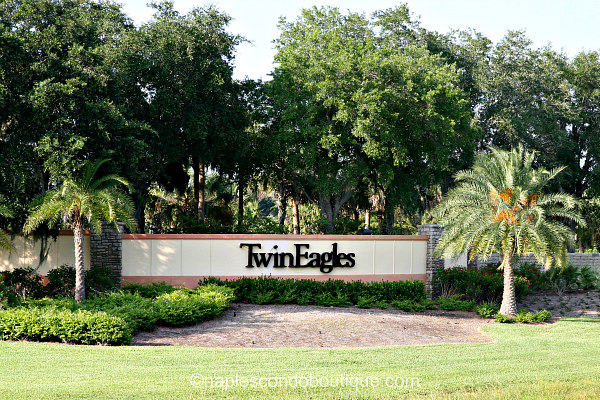 The TwinEagles Club, Inc.
Naples, FL
H2B Available
Number of Workers Requested:  14
Job Duties:  Servers will be responsible for serving and delivering food and beverage products and creating custom, seamless and memorable experience to TwinEagles members. Servers will be performing daily opening and closing duties and will be responsible that ala carte service and or event is ready for members in timely fashion. Servers will be assisting with welcoming and seating of members. Upholding all company SOP's, guiding members through the menu and taking food and beverage orders accurately. Must be able to take 4 tables station with strong sense of urgency, attention to detail and prioritizing responsibilities. Must ensure high standards of cleanliness, sanitation and hygiene in work area. Servers must be able to carry heavy items on daily basis following safety procedures and must be able to stand on their feet for longer periods, up to 10 hours. Responsible for assisting with opening/closing of restaurant and food and beverage area, setting up, cleaning, and tearing down work station, taking and keying guest orders, advising kitchen personnel of items ordered, presenting check to guest, and clearing tables. Please see job description for additional information.
Job Requirements
Experience Required:  Yes
Months of Experience Required:  6
Special Requirements:  The Petitioner will consider for employment any person who possesses at least six (6) months of service experience in a fine-dining or high-volume environment at a high-end restaurant, resort, or private club. Successful applicant must pass pre-employment background check and drug screening. Work schedule may vary and can include evening and weekend hours. Work may be performed on any day of the week from Monday through Sunday. Example shifts: 6:00am 1:00pm, 10:00am 5:00pm, or 4:00pm 11:00pm. Shift hours may vary.
Number of Hours Per Week:  35
Work Schedule (Start/End time):  6:00 A.M. – 1:00 P.M.
Employer Information
Company Name:  The TwinEagles Club, Inc.
Location:  Naples, FL 34120
Worksite
Address:  11725 Twin Eagles Boulevard, Naples, FL 34120
For H2 Jobs, upload DOL Job Order:
job_order-2023-09-18T134254.557.pdf