Poultry Worker
Full Time - Seasonal or Peak Load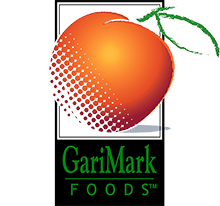 GariMark Foods Inc.
Braselton, GA
H2B Available Job
Number of Workers Requested:  60
Full Time:  Yes
Routine cutting and trimming of poultry using hand tools. May load, unload, weight, pack chicken in a poultry facility.
Job Requirements
Experience Required:  No
Special Requirements:  NA Schedule is 5 days Monday-Sunday 4PM to 1AM, 2 days off varies
Number of Hours Per Week:  56
Work Schedule (Start/End time):  4:00 P.M. – 1:00 A.M.
Employer Information
Company Name:  Garimark Foods Inc
Location:  Lawrenceville, GA 30043
Worksite Address:
1445 Josh Pirkle Rd, Braselton , GA 30517
For H2 Jobs, upload DOL Job Order:
job_order-14-1.pdf