Pollock Roe Technician
Full Time - Seasonal or Peak Load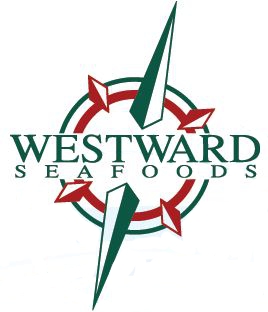 Dutch Harbor, AK
H2B Available Job
Number of Workers Requested:  12
Full Time:  Yes
Pollock Roe Technicians are responsible for production and quality control functions for manufacture of Pollock Roe. Separate and carefully pick up only the "Pollock Roe" from the other intestine without damaging delicate shape and thin skin of the sack that the roe is kept using only their hands. No tools or machines are used to do this job. Sort roe into size, quality, and color. Grade roe into 15 different grades according to established guidelines set by the company to meet Japanese fish roe market with speed required to preserve freshness as much as possible. Pack roe in different boxes according to each grade and catch areas of the fish. Inspect roe after it has been frozen to confirm quality. Do not control machines, but inform the foreman to adjust machines to avoid damaging eggs during separation process from the delicate part of the fish if necessary.
Job Requirements
Experience Required:  Yes
Months of Experience Required:  24
Special Requirements:  Knowledge of Japanese fish market requirements for fish roe products
Number of Hours Per Week:  40
Work Schedule (Start/End time):  8:00 A.M. – 5:00 P.M.
Employer Information
Company Name:  Westward Seafoods, Inc.
Location:  Bellevue, WA 98004
Worksite Address:
1829 Ballyhoo Road, Dutch Harbor, AK 99692
For H2 Jobs, upload DOL Job Order:
job_order-62.pdf