Line Cook
Full Time - Seasonal or Peak Load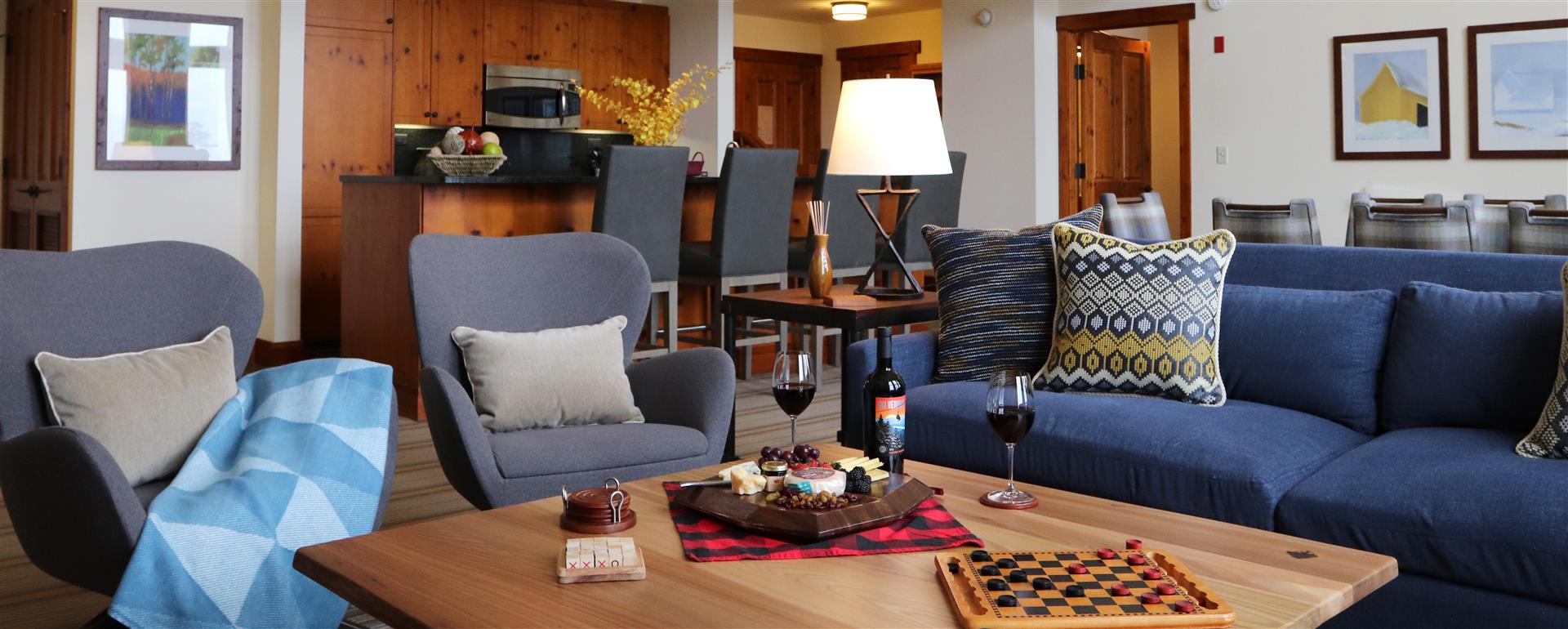 The Lodge AT Spruce Peak
Stowe, VT
H2B Available Job
Number of Workers Requested:  20
Full Time:  Yes
Responsible for preparing and cooking orders for daily operations in accordance with standard recipes, portion and quality standards; butchering fish and/or meats; prepare sauces and stocks; and maintain sanitation and cleanliness standards in the kitchen area, including cleaning assigned kitchen station area at the end of shift. Must be able to stand/walk up to 6-8 hours per day; communicate in and read recipes in English; and lift, push, and pull a minimum of 50 lbs.
Job Requirements
Experience Required:  No
Special Requirements:  MUST BE ABLE TO STAND/WALK UP TO 6-8 HOURS PER DAY; COMMUNICATE IN AND READ RECIPES IN ENGLISH; AND LIFT, PUSH, AND PULL A MINIMUM OF 50 LBS. WILL REQUIRE PRE-HIRE CRIMINAL BACKGROUND CHECK. ON-THE-JOB TRAINING WILL BE PROVIDED. 35 HRS/WK, $18.17-$22PER HOUR (DEPENDING ON PAST EXPERIENCE WITH OUR COMPANY), OT POSSIBLE AT $27.26/HR.-$33/HR. WORK WEEK IS SUNDAY-SATURDAY. SHIFTS INCLUDE 4:30am-12:30pm, 1pm-9pm, 5pm-1am. WILL REQUIRE ALTERNATE WORK DAYS & SHIFTS.
Number of Hours Per Week:  35
Work Schedule (Start/End time):  4:30 A.M. – 12:30 P.M.
Employer Information
Trade Name/Doing Business As:  The Lodge at Spruce Peak
Company Name:  DH Stowe Management LLC
Location:  Stowe, VT 05672
Worksite Address:
7412 Mountain Road, Stowe, VT 05672
For H2 Jobs, upload DOL Job Order:
job_order-97.pdf