Housekeeper
Full Time - Seasonal or Peak Load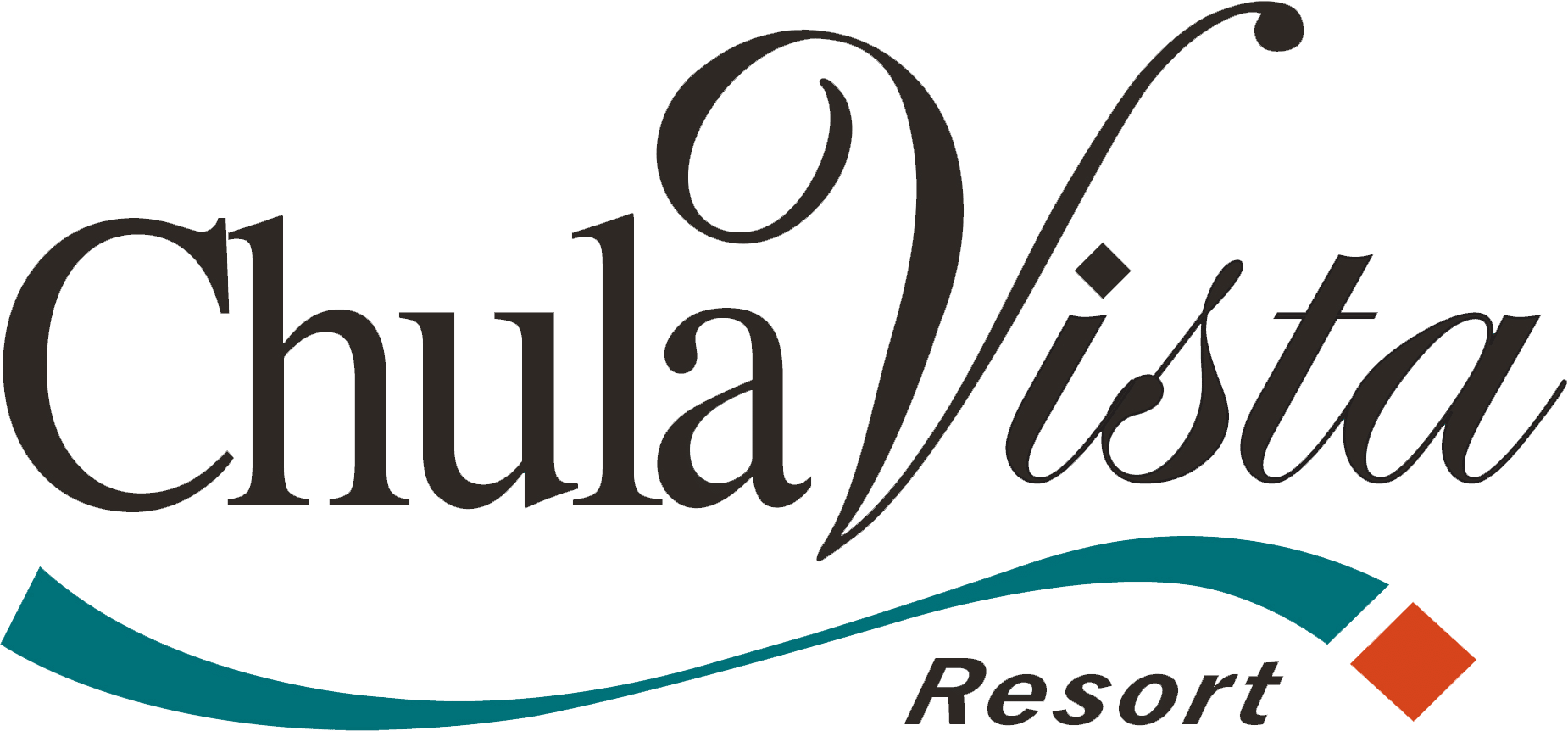 Chula Vista, Inc.
DBA Chula Vista Resort
Wisconsin Dells, WI
H2B Available Job
Number of Workers Requested:  30
Full Time:  Yes
Housekeepers will be responsible for cleaning, replenishing and inspection of guest rooms and public areas that may include: Making beds, dusting furniture, washing walls and windows, trash removal, cleaning and sanitizing bathroom areas, kitchen areas, restocking and replenishing supplies and amenities within housekeeping linen closets and guest rooms; assisting with cleaning public area spaces; loading washing machines and folding dried items; and other housekeeping duties as assigned. Anticipated days and hours of work per week: Employer will offer a minimum of 35 hours per week (meaning no less than). Open seven days a week including holidays. Shifts: 9am-5pm; 7am-3pm; 3pm-11pm, and 11pm-7am (start/end times may vary during special events days). Shift hours, days and days off vary.
Job Requirements
Experience Required:  No
Special Requirements:  No previous experience required. Chula Vista screens all applicants through a pre-employment criminal background checks, including all domestic and H-2B visa employees. This includes seasonal and full-time annual positions. These standards are applied to all applicants regardless of their national origin, race, or gender. We are also a Drug & Alcohol Free employer. We do not require a pre-employment drug test, however we have a reasonable suspicion drug testing policy should we have any suspicion of on the job drug or alcohol use.
Number of Hours Per Week:  56
Work Schedule (Start/End time):  9:00 A.M. – 5:00 P.M.
Employer Information
Trade Name/Doing Business As:  CHULA VISTA RESORT
Company Name:  CHULA VISTA, INC.
Location:  WISCONSIN DELLS, WI 53965
Worksite Address:
2501 River Road, Wisconsin Dells, WI 53965
For H2 Jobs, upload DOL Job Order:
job_order-50.pdf