Guest Services Agent
Full Time - Seasonal or Peak Load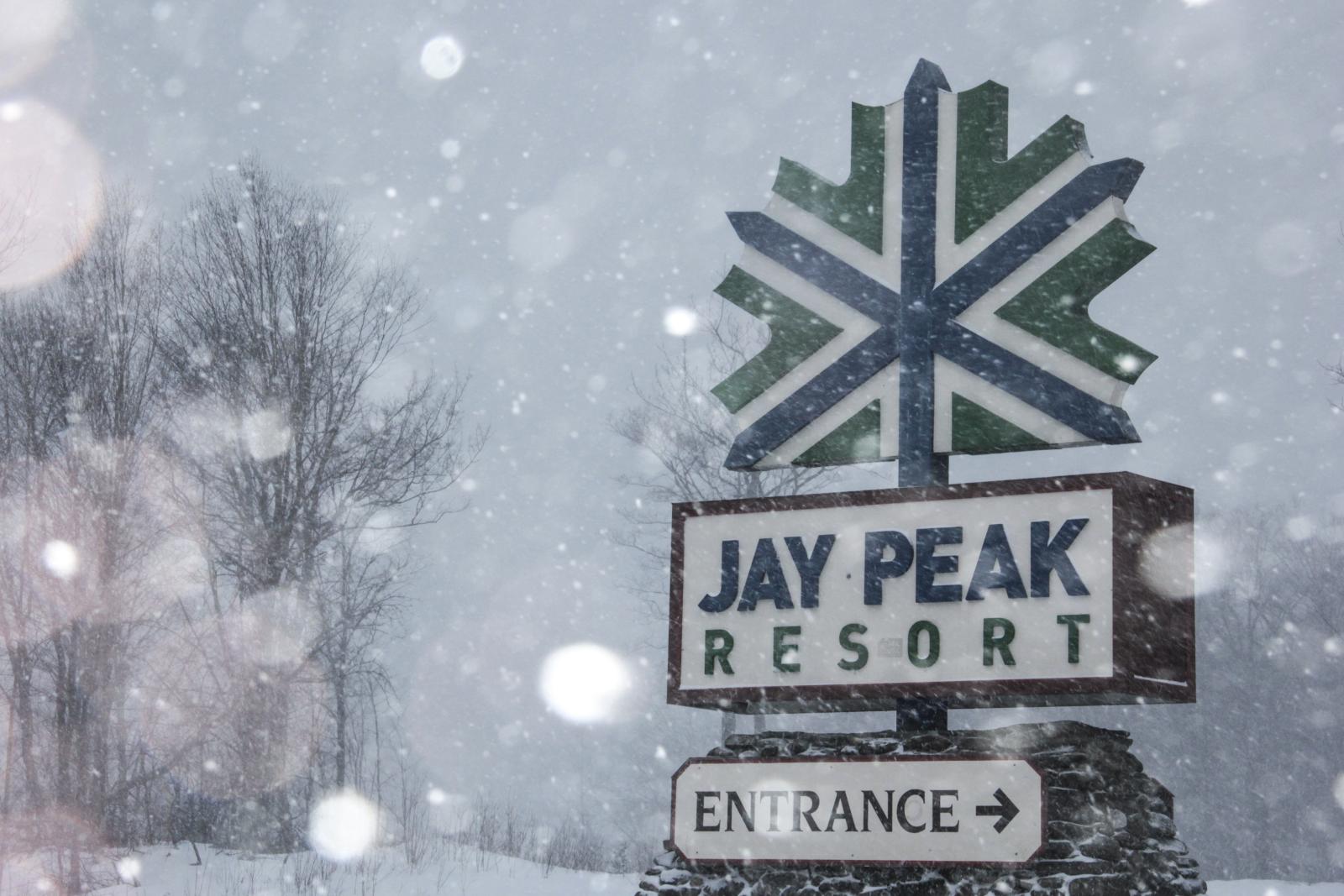 Jay, VT
H2B Available Jobs
Number of Workers Requested:  5
Job Duties:  Guest Services Agents will be responsible for meeting and greeting customers, explaining programs and rates associated with both day guest and lodging guest admissions, reservations, and season passes. Guest Services Agents will issue the appropriate ticket or pass, upselling whenever possible and give general information about goods and services available on and off property, events, and other activities of interest to guests. Please see job description for additional information.
Job Requirements
Experience Required:  Yes
Months of Experience Required:  3
Special Requirements:  The Petitioner will consider for employment any person who possesses at least three (3) months of guest service experience at a high-end hotel, resort, or private club. Applicant must complete pre-employment background check.
Number of Hours Per Week:  35
Work Schedule (Start/End time):  7:00 A.M. – 2:00 P.M.
Employer Information
Trade Name/Doing Business As:  Jay Peak
Company Name: Jay Peak Pacific LLC
Location:  Jay, VT 05859
Worksite
Address:
830 Jay Peak Road, Jay, VT 05859
For H2 Jobs, upload DOL Job Order:
job_order-2023-10-20T091634.635.pdf