Forestry Worker
Full Time - Seasonal or Peak Load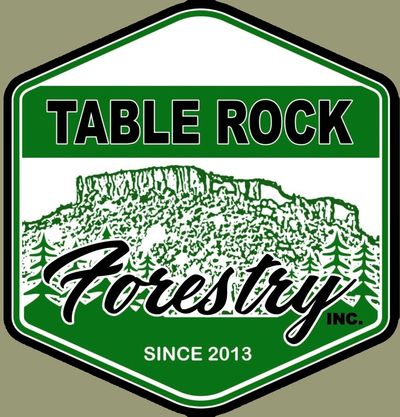 Medford, OR
H2B Available Job
Number of Workers Requested:  30
Full Time:  Yes
Duties may include: Forestry support activities: Pre-commercial thinning, hand piling, fuels and juniper reduction, reforestation, pile burning, land management. Fire suppression- Under the supervision of the Oregon Department of Forestry in wildland fire fighting support and/or perform prescribed burning tasks, fire protection, and suppression via clearing/disposing of brush, piling, and digging line/constructing fire breaks & other related Forestry Worker activities as per SOC/OES 45-4011 (onetonline.org). Possible weekend/holiday work. Overtime possible, but not required or guaranteed. At Employer's sole discretion: possible raises and/or bonuses based on individual factors such as work performance or skill (not guaranteed).
Job Requirements
Experience Required:  Yes
Months of Experience Required:  3
Special Requirements:  Must be 18 due to travel. Must show proof of legal authorization to work in the United States. Drug/alcohol/tobacco free work zone. Perform physical activities: such as lift, balance, walk, stoop, handle, position, move, manipulate materials use static strength to exert maximum muscle force to lift, push, pull, carry objects up to 45lbs. All applicants must be able, willing, qualified to perform work described and must be available for the entire period specified and work throughout all areas of intended employment. Outdoors, exposed to weather; must be capable of doing physically strenuous labor for long hours, occasionally in extreme heat or cold. Variable weather conditions apply; hours may fluctuate (+/-), possible downtime and/or OT.
Number of Hours Per Week:  40
Work Schedule (Start/End time):  7:00 A.M. – 3:30 P.M.
Employer Information
Company Name:  Table Rock Forestry Inc.
Location:  Medford, OR 97504
Worksite Address:
718 Gilman Rd (Report to Work), Medford, OR 97504
For H2 Jobs, upload DOL Job Order:
job_order-64-1.pdf