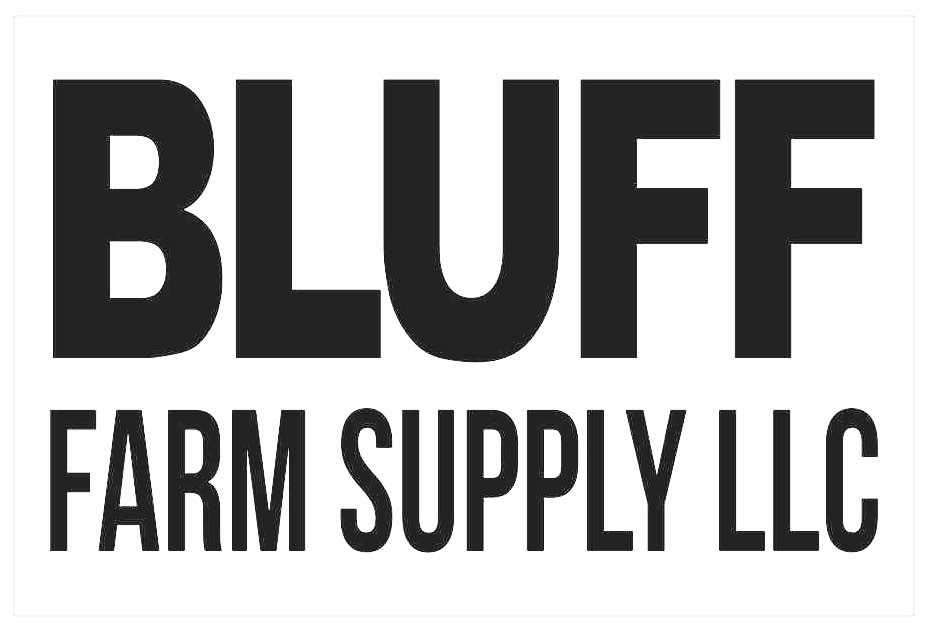 H2A Available Jobs
Bluff Farm Supply LLC supplies local farmers with seed, fertilizers, chemicals, and deer feed. Products (seed corn, soybeans, wheat and oats) packaged and sold by Bluff Farm Supply are grown on family owned and operated farms. Workers will move corn, soybeans, millet, wheat, and oats from grain storage tanks and load into a machine that cleans and removes foreign materials (cob debris, husks, and other materials) to provide clean seed ready for customers to buy and plant. After the cleaned seeds are machine bagged, workers will move bags to warehouse area. As the storage bins are emptied, workers will clean bins in preparation for storing the next harvest. Workers will use forklift to load seed tenders to transport bulk seed from seed source to field, and distribute the seeds into planters and seeders. Workers will operate a fertilizer tender to haul bulk fertilizer to the field or other desired location. Workers will clean areas around machines and keep warehouse area clean. Workers will use shovels to fill storage tanks with harvested products. May unload trucks-fertilizer, chemicals etc. Alternative work includes general farm maintenance, mowing, clean grain bins and storage areas, clear debris from farm areas, maintenance of buildings, roads, ditches, yards, cleaning shed areas, etc. Use hoes, shovels, wrenches, etc.
Job Requirements
Special Requirements:

Drive a forklift. Applicants meeting all qualifications required must possess documents to complete INS Form I-9 and be available at the time and place necessary to begin employment. "In compliance with federal law, all persons hired will be required to verify identity and eligibility to work in the United States and to complete the required employment eligibility verification form upon hire."

Number of Hours Per Week:  60

Work Schedule (Start/End time):  7:30 A.M. – 6:30 P.M.
Employer Information
Company Name:  Bluff Farm Supply LLC

Location:  

Natchez

, 

MS

 

39120

Telephone Number:  +16018078667
Worksite
Address:  2531 Guedon Rd

        Natchez

,

MS

39120
For H2 Jobs, upload DOL Job Order:
job_order-24.pdf