Dishwasher
Full Time - Seasonal or Peak Load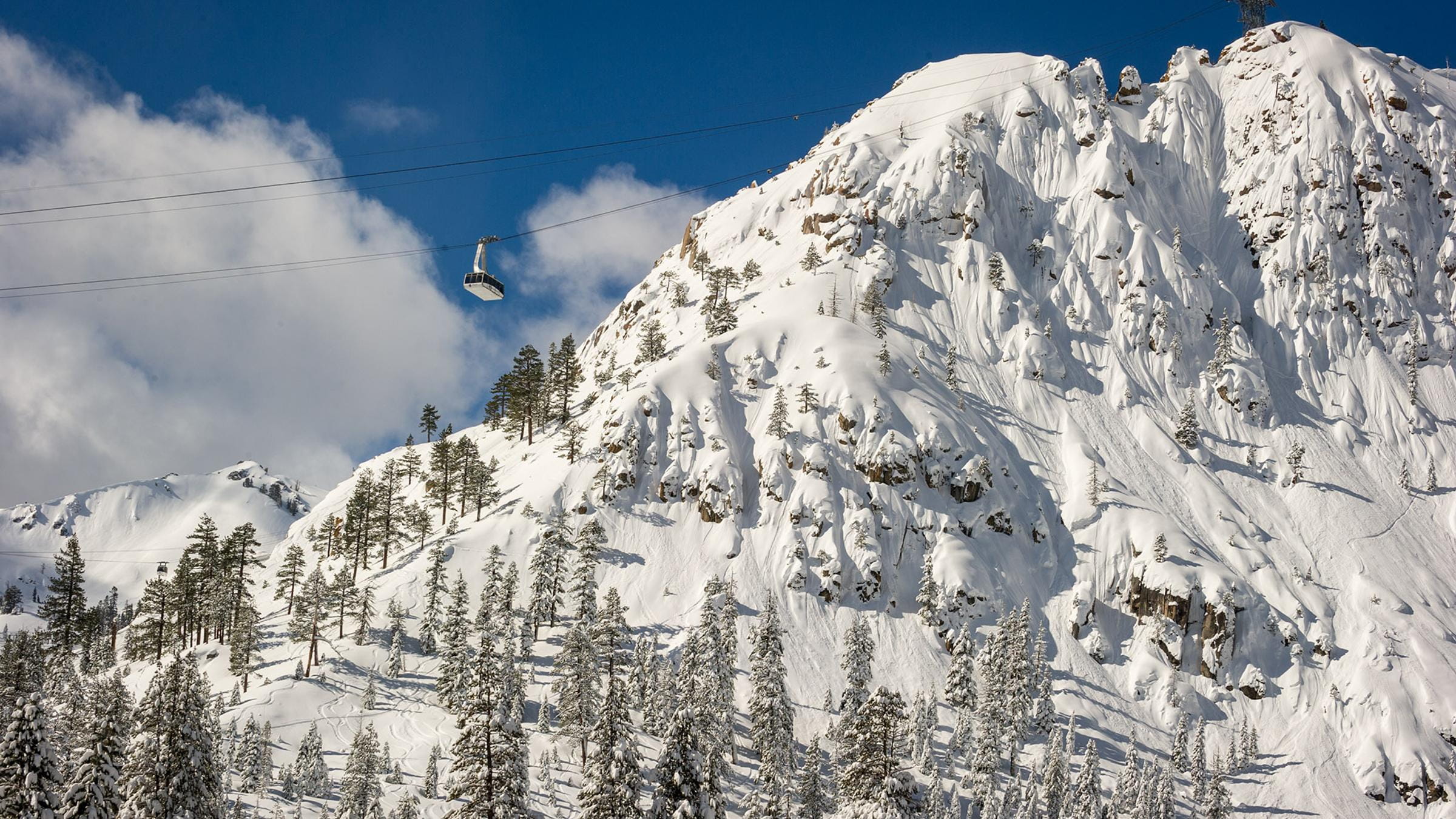 Olympic Valley, CA
H2B Available Job
Number of Workers Requested:  6
Responsible for washing dishes and all cooking materials by machine or hand, maintaining kitchen work areas and equipment in clean condition, sweeping and scrubbing floors, and sorting and removing trash.
Job Requirements
Experience Required:  Yes
Months of Experience Required:  6
Special Requirements:  Must be a minimum 15 years of age. Lift approximately 50 lbs on a regular basis. Ability to stand for long periods of time. On-The-Job Training Is Provided. Following Shifts available 7 days a week including weekends and holidays. 7am to 3:30pm, 9am to 5:30pm, 11am to 7:30pm, 3pm to 11:30pm Wage Per Hour: Tipped position with guaranteed wage of $15.00 – $23.00 Overtime possible at hourly wage of $22.50 – $34.50 Possible Wage Increase: Based on merit and past experience with our company
Number of Hours Per Week:  35
Work Schedule (Start/End time):  7:00 A.M. – 3:30 P.M.
Employer Information
Trade Name/Doing Business As:  Palisades Tahoe
Company Name:  Palisades Tahoe Ski Holdings, LLC
Location:  Olympic Valley, CA 96146
Worksite Address:
1960 Olympic Valley Road, Olympic Valley, CA 96146
For H2 Jobs, upload DOL Job Order:
job_order-46.pdf