Cook
Full Time - Seasonal or Peak Load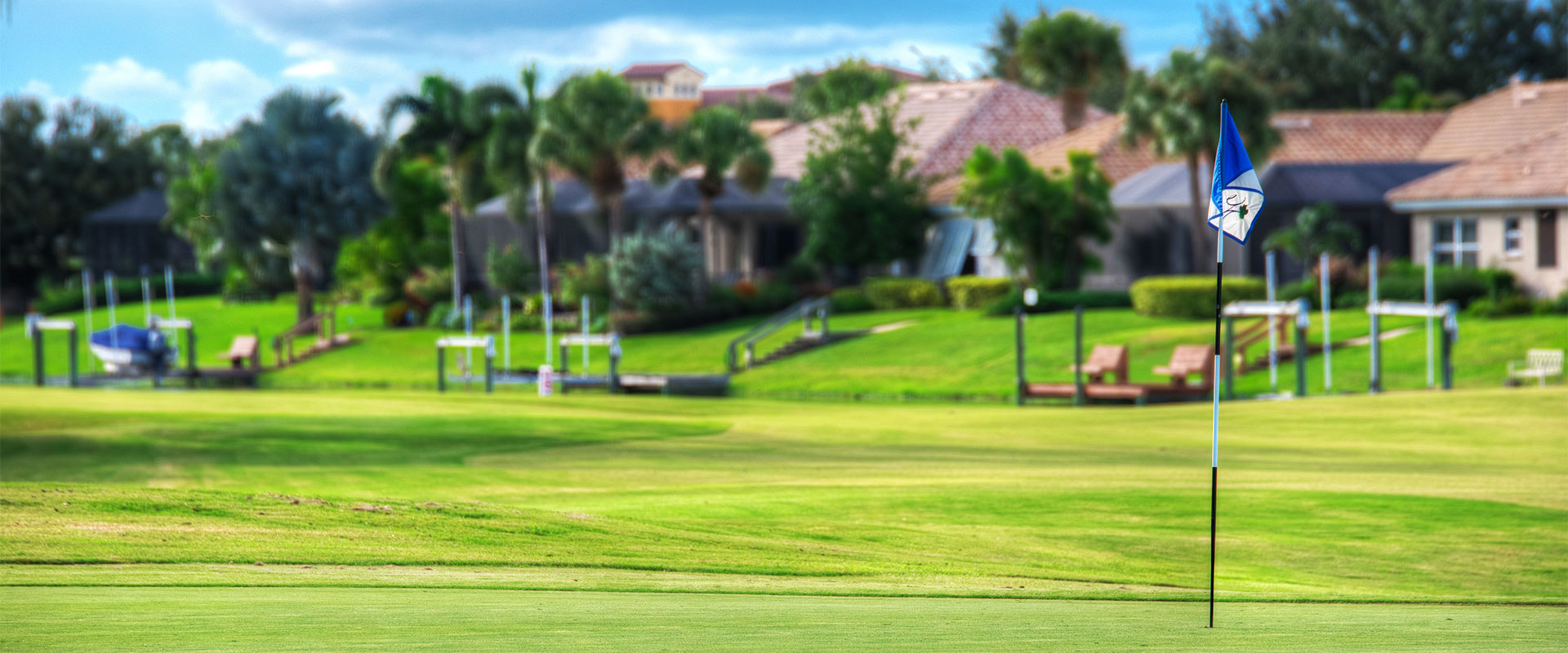 Waterlefe Master POA, Inc.
DBA
Waterlefe Golf & River Club
Bradenton, FL
H2B Available Job
Number of Workers Requested:  2
PREPARE, SAUTE, COOK SUCH ITEMS AS MEATS, SEAFOOD, POULTRY, VEGETABLES. PREPAREDESSERTS. KEEP KITCHEN AREAS CLEAN & SANITIZED. TAKE GARBAGE OUT TO DUMPSTERS AND MOPFLOORS. ROTATING SHIFTS MON-SUN AND HOURS 6AM TO 10PM. 2 WORKERS NEEDED FOR DATES 10/9/23-5/31/24.PAY IS $20/HR, $30/HR OVERTIME. 3 MONTHS EXPERIENCE. WORKERS PAID BIWEEKLY. HOUSING OPTIONAL AND AVAILABLE FOR $250-$300/PAYCHECK WITH A $250 REFUNDABLE DEPOSIT. UNIFORMS PROVIDED FREE, SHIFTMEALS PROVIDED. A SINGLE WORKWEEK WILL BE USED TO COMPUTE WAGES. ALL DEDUCTIONS FROM THEWORKER'S PAYCHECK REQUIRED BY LAW WILL BE MADE. THE EMPLOYER WILL PROVIDE WORKERS AT NOCHARGE ALL TOOLS, SUPPLIES, AND EQUIPMENTREQUIRED TO PERFORM THE JOB. H-2B WORKERS WILL BEREIMBURSED IN THE FIRST WORKWEEK FOR ALL VISA, VISA PROCESSING, BORDER CROSSING, AND OTHERRELATED FEES, INCLUDING THOSE MANDATED BY THE GOVERNMENT (EXCLUDING PASSPORT FEES).TRANSPORTATION (INCLUDING MEALS AND, TO THE EXTENT NECESSARY, LODGING), TO THE PLACE OFEMPLOYMENT WILL BE PROVIDED, OR ITS COST TO WORKERS REIMBURSED, IF THE WORKER COMPLETESHALF OF THE EMPLOYMENT PERIOD. EMPLOYER AGREES TO REIMBURSE INBOUND TRANSPORTATION ANDSUBSISTENCE EXPENSES (SUBSISTENCE IS $15.46 PER DAY MINIMUM, WITHOUT RECEIPTS, TO A MAXIMUM OF$59.00 PER DAY, WITH RECEIPTS) FROM THE PLACE FROM WHICH THE WORKER HAS COME TO WORK FOR THEEMPLOYER, WHETHER IN THE US OR ABROAD, TO THE PLACE OF EMPLOYMENT. RETURN TRANSPORTATIONAND SUBSISTENCE WILL BE PROVIDED IF THE WORKER COMPLETES THE EMPLOYMENT PERIOD OR ISDISMISSED EARLY BY THE EMPLOYER. INTERESTED, QUALIFIED APPLICANTS MAY MAIL RESUME TO Dan Adkins,Club Manager, 995 Fish Hook Cove Bradenton FL 34212, email: dakins@waterlefefl.com, AND/or CAREERSOURCE CENTER CareerSource Suncoast, 600 8th Ave. West Suite 100, Palmetto, FL 34221
Job Requirements
Experience Required:  Yes
Months of Experience Required:  3
Number of Hours Per Week:  40
Work Schedule (Start/End time):  6:00 A.M. – 10:00 P.M.
Employer Information
Company Name:  Waterlefe Master POA, Inc
Location:  Bradenton, FL 34212
Worksite Address:
995 Fish Hook Cove, Bradenton, FL 34212
For H2 Jobs, upload DOL Job Order:
job_order-77.pdf