Cleaning Attendant
Full Time - Seasonal or Peak Load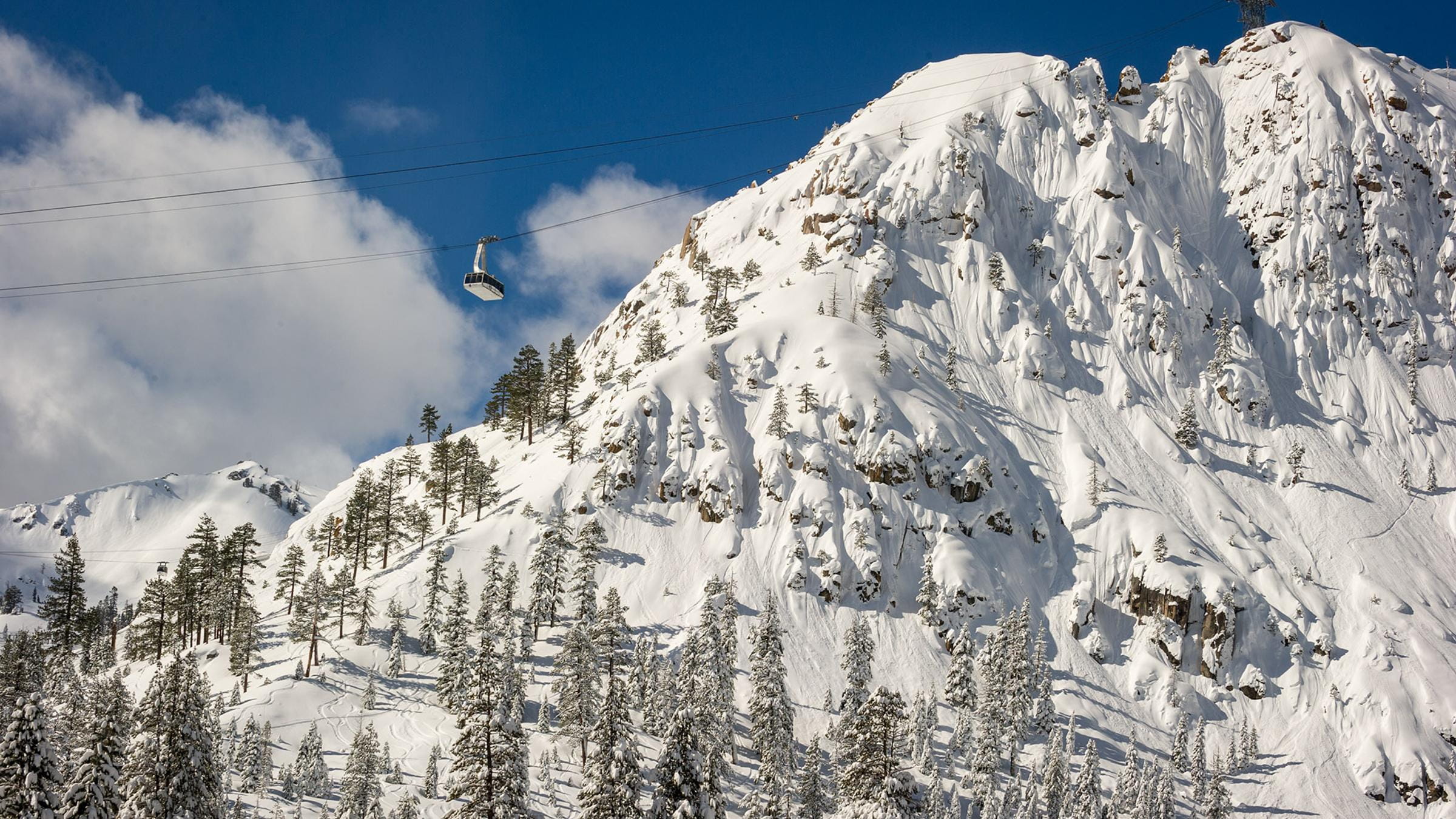 Olympic Valley, CA
H2B Available Job
Number of Workers Requested:  6
Will be responsible for maintaining the overall cleanliness of the Food & Beverage outlets on a daily basis. Ensures cleanliness of restrooms, dining areas, entrances, common areas, and kitchens are consistent with service standards. Performs general janitorial duties.
Job Requirements
Experience Required:  Yes
Months of Experience Required:  6
Special Requirements:  Six (6) months of cleaning attendant experience in a fine-dining or high-volume environment at a high-end restaurant, resort, or private club. On-The-Job Training Is Provided. Following Shifts available 7 days a week including weekends and holidays. 7am to 3:30pm, 9am to 5:30pm, 11am to 7:30pm, 3pm to 11:30pm Wage Per Hour: Tipped position with guaranteed wage of $17.50 – $23.00 Overtime possible at hourly wage of $26.25 – $34.50 Possible Wage Increase: Based on merit and past experience with our company.
Number of Hours Per Week:  35
Work Schedule (Start/End time):  7:00 A.M. – 3:30 P.M.
Employer Information
Trade Name/Doing Business As:  Palisades Tahoe
Company Name:  Palisades Tahoe Ski Holdings, LLC
Location:  Olympic Valley, CA 96146
Worksite Address:
1960 Olympic Valley Road, Olympic Valley, CA 96146
For H2 Jobs, upload DOL Job Order:
job_order-49.pdf