Apple Packing Laborers
Full Time - Seasonal or Peak Load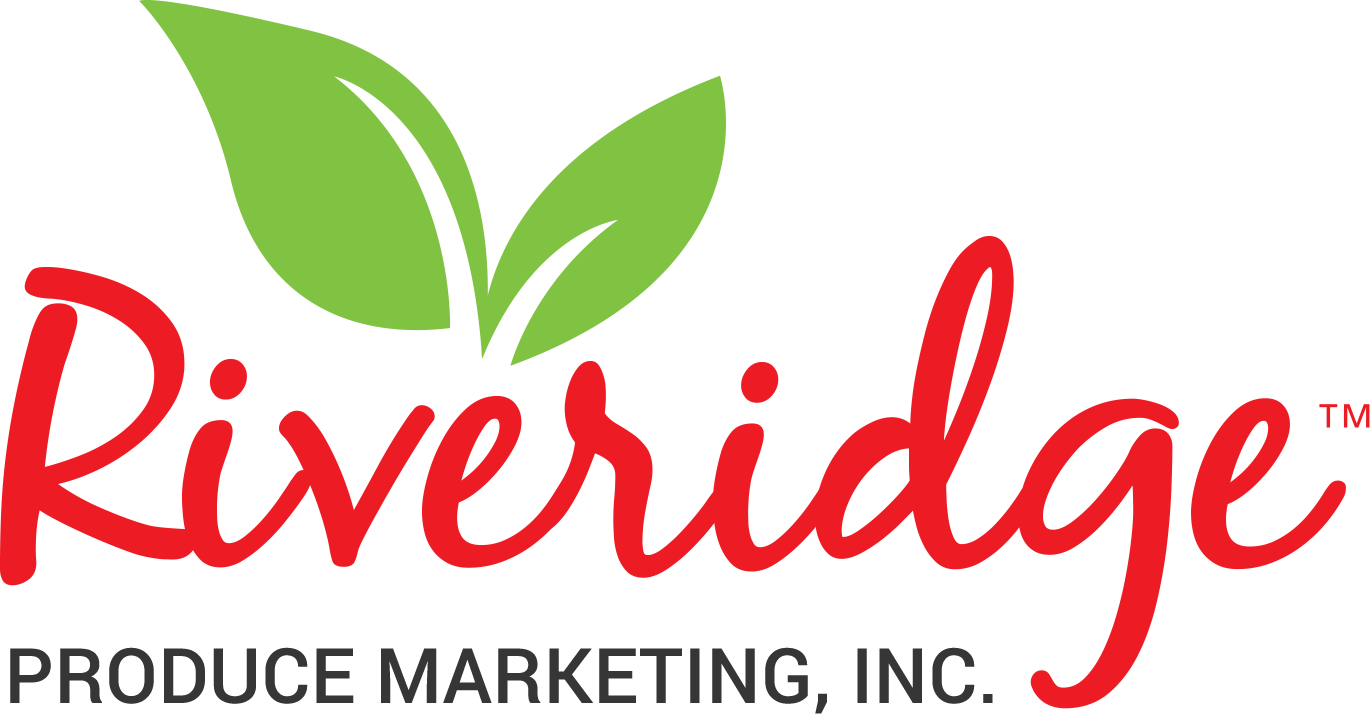 Fruit Ridge Apple Company
Sparta, MI
H2A Available Job
Number of Workers Requested:  30
Full Time:  Yes
Production: Worker will pre-sort using both hands to eliminate rots, debris and any obvious defects, and will manually sort for defects based on USDA grading standards. Grading standards may vary and will be communicated to workers at the beginning of a pack run. Worker will pack into appropriate bag, carton, tray or other packaging as required. Worker will make boxes. Worker will stack boxes onto pallets correctly, using shrink wrap, case labels, and plastic strapping. Worker must keep immediate area clean of any product or debris. Worker must discard of any fruit that has come in contact with the floor in rot/trash barrels. Worker must be able to lift up to 50 pounds. Worker will be required to assist in production line cleaning and sanitation. Pay will be hourly. Box Making: Worker will complete box/container assembly repetitively throughout the day based on order requirements. Worker will prepare all packaging/trays and place on pallet to send to production line for following day or upcoming lot change. Worker will keep production line supplied at all times with packaging needed through operation. Worker will be required to clean bliss machine 2-3 times per week. Worker will fill glue pod on Bliss Machine/Box Maker as needed. When packaging is received, worker will store in appropriate location. Worker will keep inventory of all packaging once per week, at a minimum, and will notify Plant Manager or Supervisor when running low on supplies. Worker will keep immediate area clean of any packaging that is not in use. At the end of each day, worker will organize all packaging and clean working area. Worker will check pack schedule to confirm which packing is being used for current run or upcoming run. Worker will complete other hand tasks required for making/storing packaging as required. Pay will be hourly. Wet End Bin Operator: Worker will bring in empty process/cider bins for the production line from outside at the beginning of each day and throughout the day. Worker will monitor the dumper system by verifying variety, lot, and report any problems to the Plant Manager. Worker will place apple bins into dump tank throughout production. Worker will keep track of process and juice bins and switch out when necessary. Worker will inform pallet tag maker when tags are needed. Worker will transport raw fruit and empty bins and process/cider bins to designated area. Worker must maintain a clean, safe and organized work area. Worker will be required to successfully complete hi-lo certification which will be provided by the employer and complete hi-lo checklist daily. Pay will be hourly. Pallet Wrapping/HiLo Driving: Worker will ensure that labels, pallet tags and pallets are correct based on order requirements. Worker will keep inventory of where the product is stored by logging information into the finished product inventory log. Worker will put away pallets after wrapping. Worker will assist in shipping when needed. Worker will assist production line hi-lo driver to put away incoming packing material. Worker will be required to successfully complete hi-lo certification which will be provided by the employer and complete hi-lo checklist daily. Pay will be hourly. SEE ADDENDUM C
Job Requirements
Experience Required:  Yes
Months of Experience Required:  2
Special Requirements:  2 verifiable months commercial vegetable or fruit packing experience required. Applicants must furnish job references from employers of the last 5 years establishing acceptable prior experience. Drug screen not required pre-hire, see work rule #5 for additional information regarding post-hire drug screening.
Number of Hours Per Week:  40
Work Schedule (Start/End time):  7:00 A.M. – 3:00 P.M.
Employer Information
Company Name:  Fruit Ridge Apple Co, LLC
Location:  Sparta, MI 49345
Worksite Address:
4110 10 Mile Rd, Sparta, MI 49345
For H2 Jobs, upload DOL Job Order:
job_order-34-1.pdf