 Taylor Made Sales Agency Inc.
About the Company
Taylor Made Sales Agency Inc.
Nicholasville, KY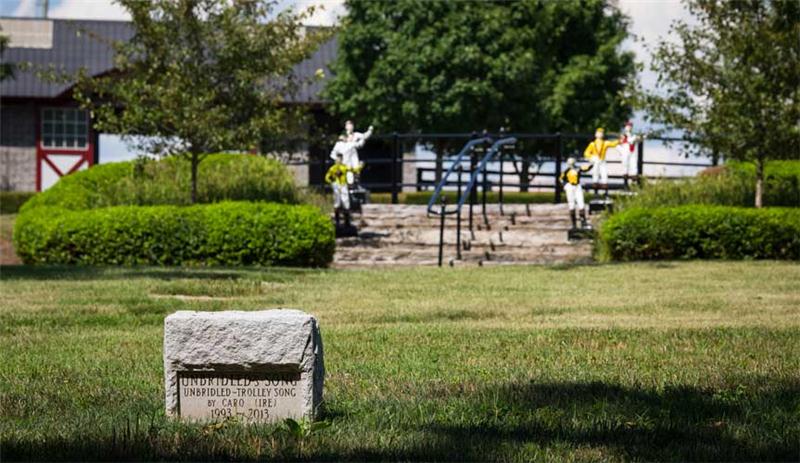 We at Taylor Made provide a full spectrum of services relating to the Thoroughbred Industry. Whether you are starting out in the Thoroughbred business or already involved, please call Taylor Made for answers to questions, or to utilize our Team Members' expertise. We are a company of industry professionals that have the experience and the market savvy to help you manage all aspects of your equine needs and provide great care for your equine investments.