 Table Rock Forestry Inc.
About the Company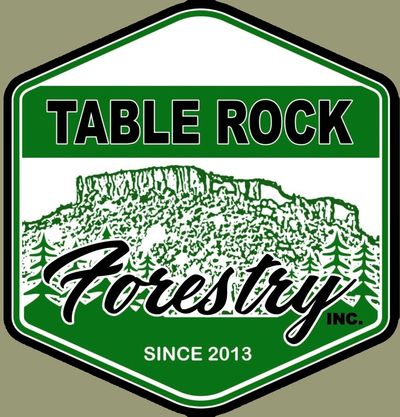 Medford, OR
Over 30 Years of Reforestation Experience
A family owned and operated company that's driven by difficult physical labor. Our mission is to create a sustainable forest for an efficient ecosystem. One of our biggest priorities is completing the projects correctly in a time efficient manner. Safety is heavily enforced on our sawyers to create a secure environment in our working forests. Table Rock Forestry has completed numerous amount of contracts in Oregon, California, and Nevada for both government and private agencies.
Dedicated primarily to Pre-Commercial Thinning, Fuels Reduction, Juniper Reduction, Brush Management, Handpiling, and Pile Burning. We have seasonal workers usually from 30 to 50 employees at a time that work on rural private and public lands. We are small enough to put the potential needed in each project and large enough to complete any size project.