 Alta Turf, Inc.
About the Company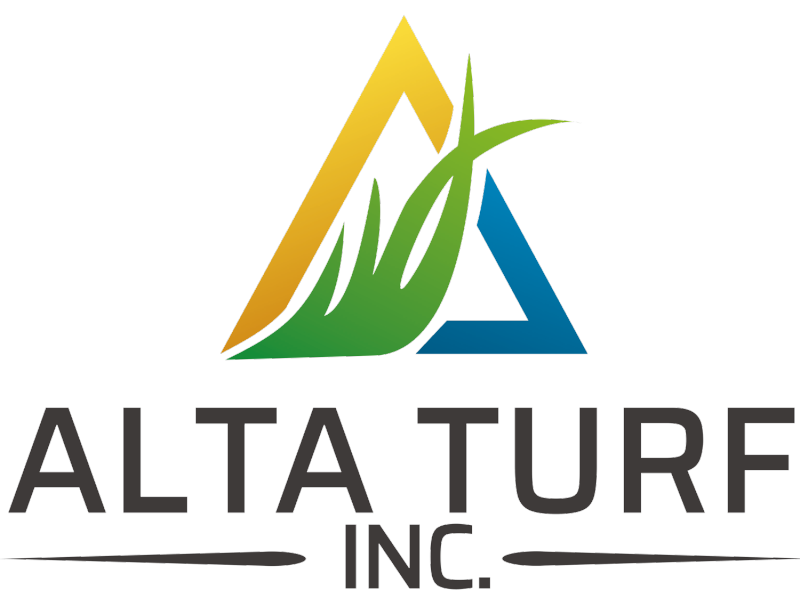 Alta Turf specializes in growing high quality local sod in Northern Alabama. We offer the freshest sod, often cutting and delivering within a two-hour window. We offer pick up, delivery and installation services.
Alta Turf was one of the first locally owned hydro-seeding companies in Alabama. Over the years we have expanded our services to meet the needs of our customers for different applications and weather conditions.
We offer a variety of products for use in commercial and industrial applications.